hate to bring up an old thread.....
i have just recently gotten interested in tachi mounts.doing some research i found this....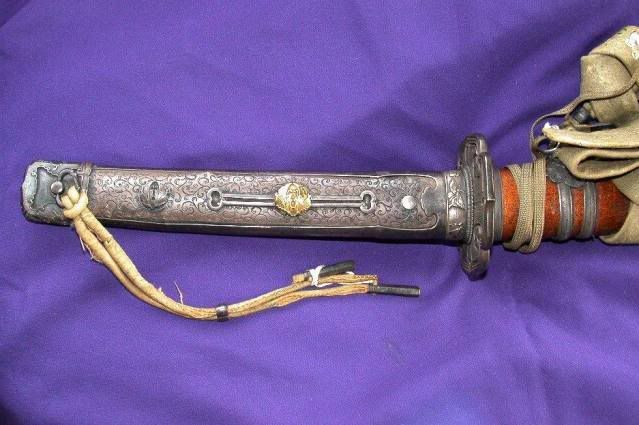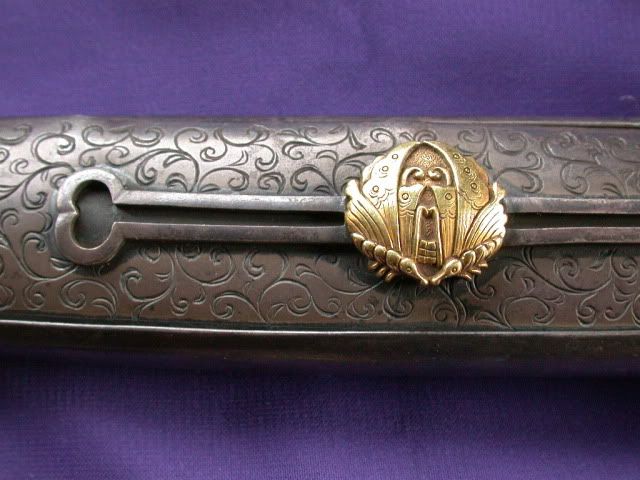 if you look at these new pics with the one posted before...
kinda interesting.
maybe cut down from an old tachi and remounted?
heres a link to the tachi page if anyone is interested.
http://www.daimyo-tachi.com/samurai_swo ... tachi.html
thanks again
scott